Landscaping Stone Events
and Trade Shows
RockSteps participates nationally in the major industry trade shows. You can see our latest products and accessories and meet with our knowledgeable sales representatives to learn more about the benefits of using RockSteps for your next landscaping project.
See below for a list of trade events we attend.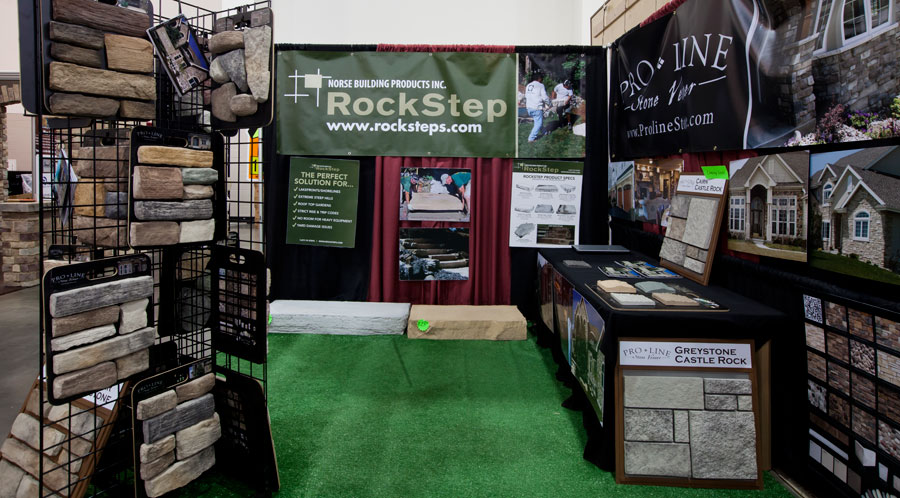 Landscape North America Hardscape North America/GIE Show,
Booth #24013
Oct 19, 2016 Dealer Day
Oct 20-21 All Attendees
Kentucky Exposition Center
Louisville, Ky


2017 I Landscape Show
Booth #203
February 1-3 2017
Schaumburg IL
Renaissance Schaumburg Convention Center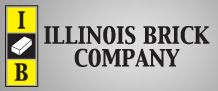 Upcoming Show February 7, 2017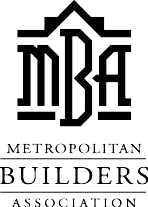 Expo Center Wisconsin State Fair January 13-15 2017
Milwaukee, WI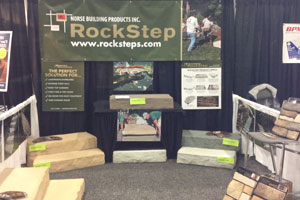 2012-Fall-Do-It-Best-Show
Indianapolis, ID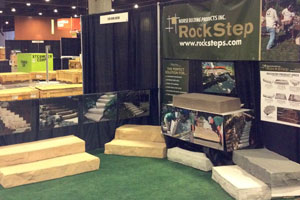 National ASLA Show
American Society of Landscape Architect
Phoenix, AZ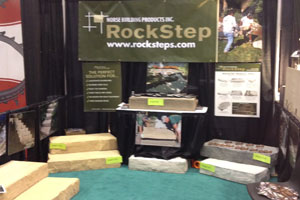 2012 National GIE Hardscape Show
Louisville, Ky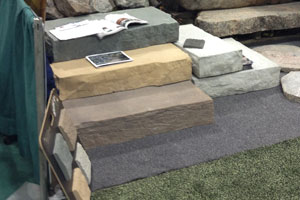 2013 Northern Green Expo
Central Landscape Supply Booth
Minneapolis